News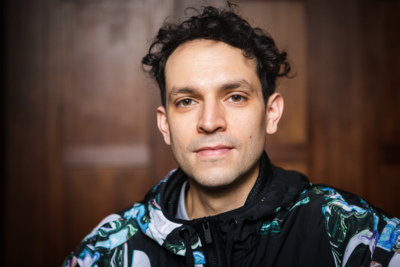 Andreas Eduardo Frank takes over as Artistic Director / Co-Director of the Gare du Nord as of season 24/25
As of August 24, Andreas Eduardo Frank will take over responsibility for the artistic programme in the co-management team of the Gare du Nord, succeeding Désirée Meiser, who will pass on her post at her own request at the end of July 24. He will lead the Gare du Nord together with Johanna Schweizer (management) and Ursula Freiburghaus (collaborations).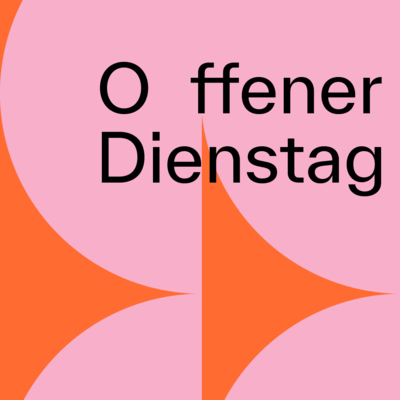 Come on in
Every Tuesday we offer our bar as a coworking and exchange space. On Tuesday, 6.6. we look forward to welcoming you with coffee and croissants.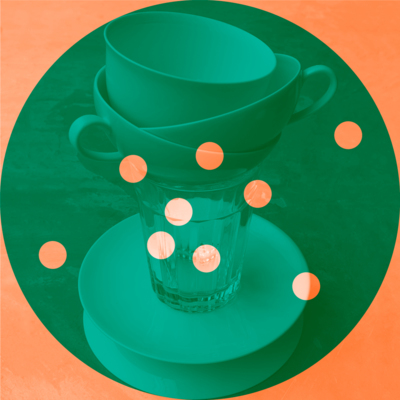 Family breakfast
Fancy a brunch? On Sunday 11.6., the Bar du Nord once again invites you to a cosy family breakfast.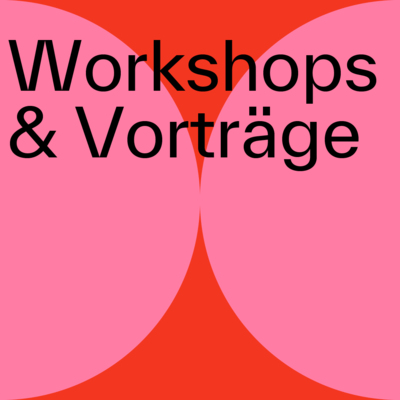 Self-management: How do you make a living in the independent scene?
Wed 14.6., 17:00

Being free (creative) requires the competence to have to decide and position oneself on a daily basis. Claire Brawand, cultural manager and expert on cultural policy issues, will explain problems, give tips and also answer questions from the participants.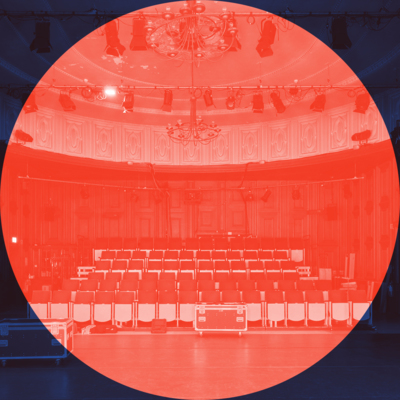 Private Renting
The versatile infrastructure at the Gare du Nord offers optimal conditions for events in a private setting. The two halls of the former station buffet can be rented for festive occasions such as weddings, birthday parties or award ceremonies, conferences or meetings.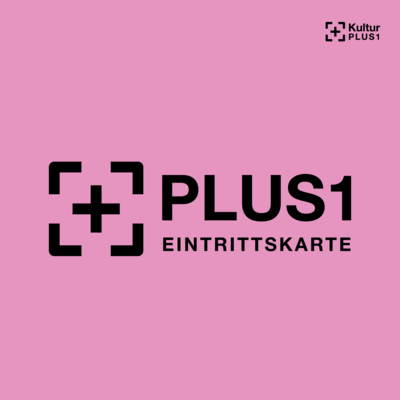 Enjoying culture in company
Would you like a companion to support you? Call us and reserve your PLUS1 ticket. We will arrange a cultural companion for you as an assistant for the selected cultural visit.