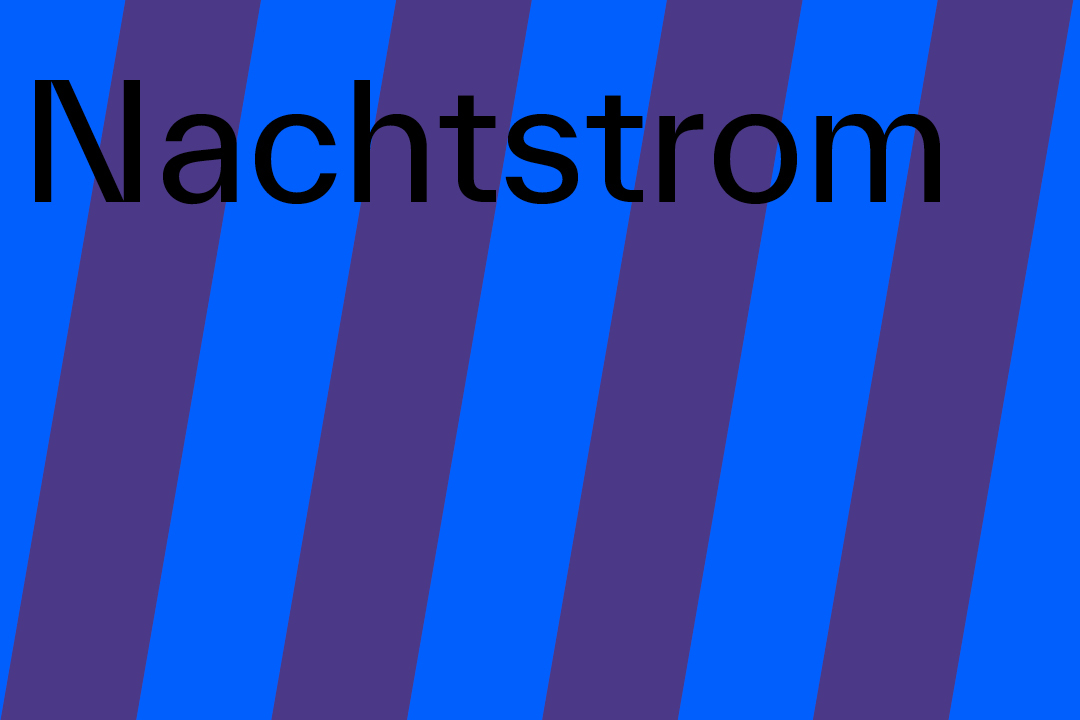 «Nachtstrom» is electrifying sound research that begins at sunset at the earliest and features the most diverse forms of electronic music on stage: live electronics, acousmatic music, audiovisual works, improvisation, etc.
The Nachtstrom concerts are organised by the Elektronisches Studio Basel, which is part of the Hochschule für Musik FHNW. The collaboration between the Electronic Studio Basel and Gare du Nord has existed since the beginnings of Gare du Nord in 2002.
Four to six concerts per season take place at Gare du Nord at 21:00 each night. In the concerts, students of the Elektronisches Studio Basel present their latest pieces and can thus gain experience in performance situations. Furthermore, guests from Switzerland and abroad are invited to present current works.