News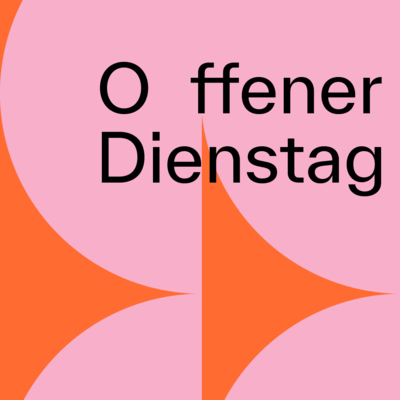 Come on in
On 31.1. we welcome you to the next «Open Tuesday» in our bar.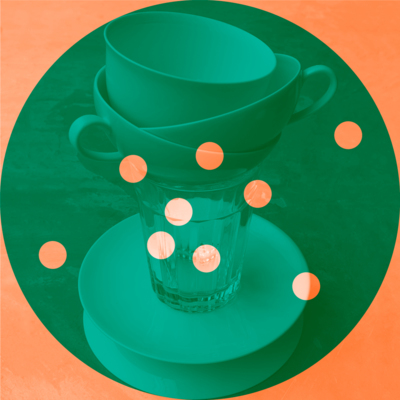 Family breakfast
Fancy a brunch? On Sun 29 Jan, the Bar du Nord once again invites you to a cosy family breakfast.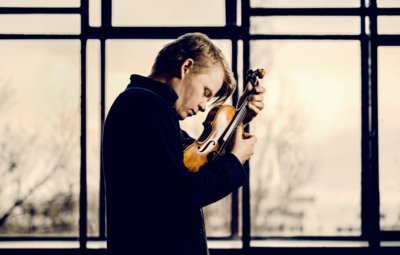 Music for breakfast
The two musicians Joonas Ahonen & Pekka Kuusisto turn their attention to the 20th and 21st centuries with solo and duo performances on this Sunday morning, 29 Jan, 11:00.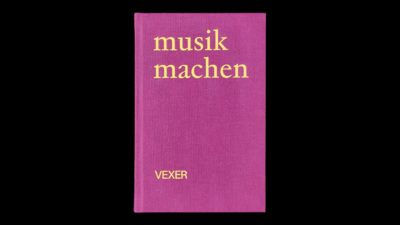 Publication
The book «musik machen» deals with personal insights into the processes of creating contemporary music. For this purpose, 33 composers were asked how their music is actually created. The book was edited by Désirée Meiser, Matthias Schmidt and Anja Wernicke.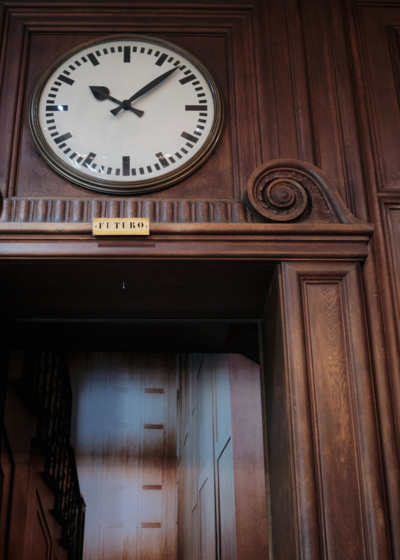 Artistic director (80%)
Gare du Nord is looking for an artistic director as a member of the three-person management team as of 1.8.2024 (planning mandate as of 1.11.2023 or n. V.)
Friendly Takeover
Together with the musicians and performers Noëlle-Anne Darbellay and Samuel Stoll, Jannik Giger curates the second Friendly Takeover on 7 February, 20:00.

Followed by free Negroni & Horoskope + cocktail music by The Residents at Bar du Nord.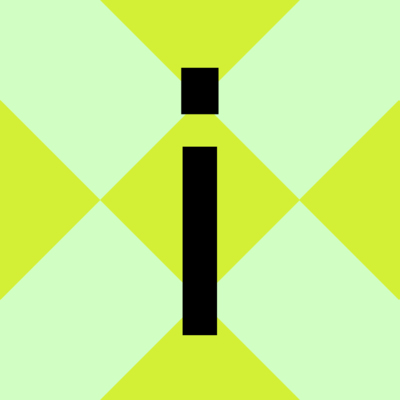 Information event on the Fachausschuss Musik BS/BL
The information event on the Fachausschuss Musik BS/BL was streamed live on 29 November. You can watch the stream here.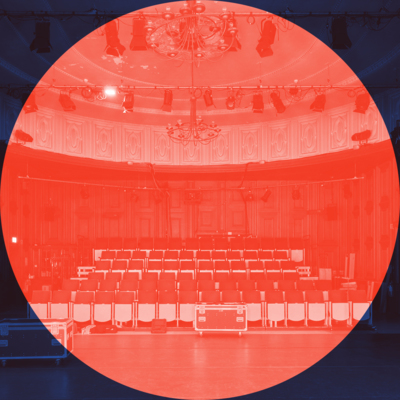 Private Renting
The versatile infrastructure at the Gare du Nord offers optimal conditions for events in a private setting. The two halls of the former station buffet can be rented for festive occasions such as weddings, birthday parties or award ceremonies, conferences or meetings.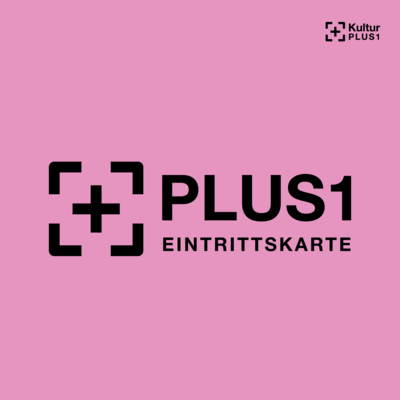 Enjoying culture in company
Would you like a companion to support you? Call us and reserve your PLUS1 ticket. We will arrange a cultural companion for you as an assistant for the selected cultural visit.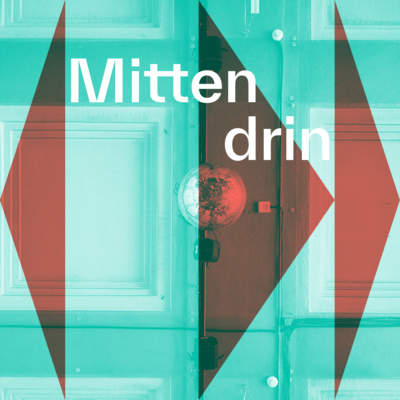 For students
Have you always wanted to know how composing works, what sound designers do or what goes on backstage? Then you've come to the right place, because here you'll get a direct insight into musical rehearsals, composition and working methods.