News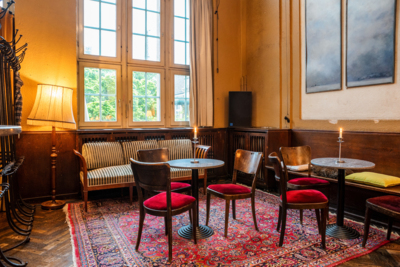 Coffee every day at the Bar du Nord!
The Bar du Nord in the former second-class buffet of the Baden railway station offers a unique space in the city with its listed charm from times gone by. We look forward to welcoming you during the day as well!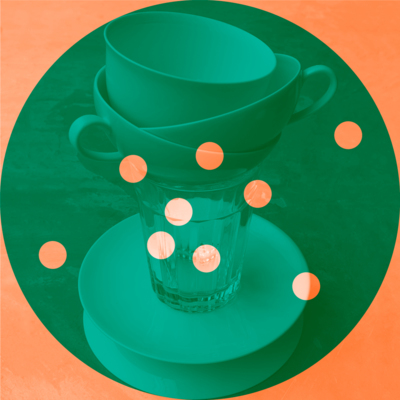 Family breakfast
Every Sunday from 9:30-14:00 the Bar du Nord invites you to a cosy family breakfast and to linger with the whole family. We look forward to welcoming you on Sun 3.12.!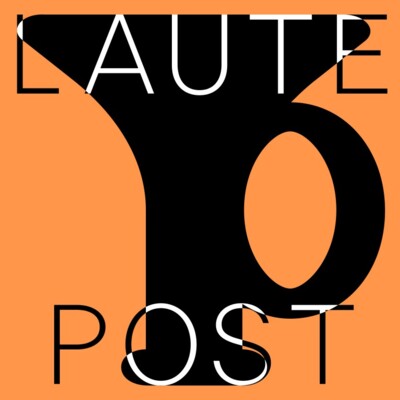 Dustin Zorn in conversation with Désirée Meiser
In «Laute Post», the Klangzeitort podcast, Dustin Zorn, a Berlin-based composer of instrumental and electronic music, talks to Désirée Meiser. The episode is now online!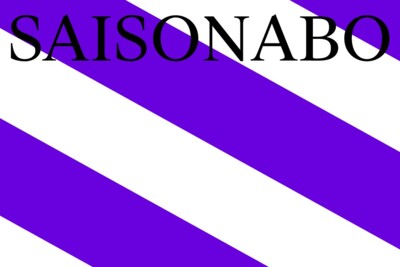 Now it's still worth it!
Prices freely selectable: CHF 350.- / 250.- / 150.-.

Advantages of a season ticket: With a season ticket you can pick up your ticket at the box office and no reservation is necessary. Seats for season ticket holders are reserved until 15 minutes before the performance begins.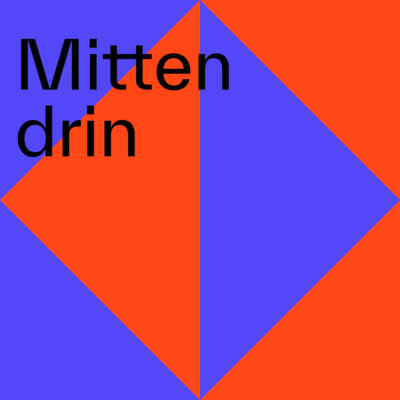 For students
The «Mittendrin» programme is aimed at schoolchildren aged 12 and over. Here they can immerse themselves in the world of New Music, gather impressions, talk to composers, musicians and sound performers and experience them on stage.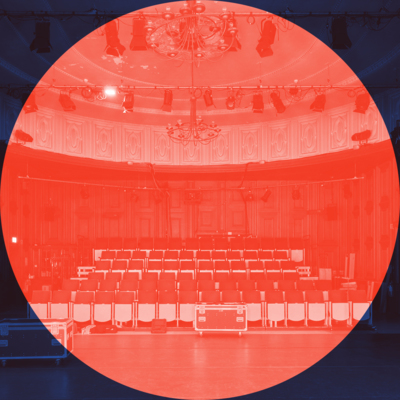 Private Renting
The versatile infrastructure at the Gare du Nord offers optimal conditions for events in a private setting. The two halls of the former station buffet can be rented for festive occasions such as weddings, birthday parties or award ceremonies, conferences or meetings.