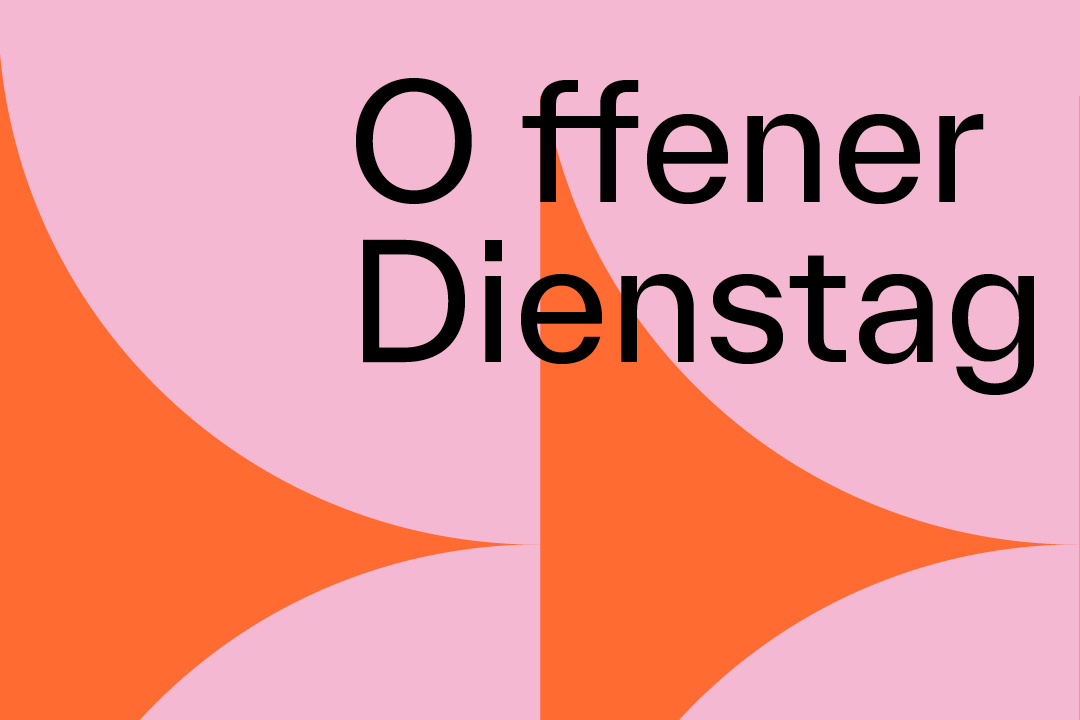 The new season of the Gare du Nord is all about opening up. What was born out of necessity in times of pandemic, we have made into a principle. Our beautiful bar offers space for all kinds of get-togethers. We are therefore expanding the «Open House» series and continuing to make the bar a place for meeting, sharing and exchanging.
Open space
From 11:00, our bar is open to anyone who wants to work in peace or simply linger. Free wifi, coffee and croissants are available on site.
Open questions
We offer consultations and workshops on various topics: from bookkeeping to applying for an artistic project.
Program

Consultations
Between 11:00-16:00, consultations on artistic activities and questions about the production of cultural projects are available by appointment.
Register with Ursula Freiburghaus: →ufreiburghaus@garedunord.ch

Lectures&Workshops

Starting in October, there will also be monthly info events on current topics for cultural workers. The workshops will also be offered on a hybrid basis. Access data will be provided after registration.
Register at: info@garedunord.ch